You are all an amazing bunch of "dames créatives"!!!! 
I have several projects in the "almost completed" section, but my week kind of week sideways……(see prior post).  I forgot to include in my list of mishaps that my Waffle Iron caught fire and died. 
It looked just like this, and yes, mine was hearts too, it was a wedding gift.  I have been hinting big time for Mother's Day that I would like a new Waffle Iron.  At least I can say it went out in a blaze of glory.
This, after the AC broke, the garage flooded, my phone died, and my children decided to go on behavior strike.  It wasn't a lovely week……..
But, you did send me some lovely photos, and I am oh so inspired!!!! 
Here are the winners from last week's link party.  I LOVE THEM! 
The adorable
Cindy from "Dwellings

"
did this beautiful Redoux in Chalk paint.  I LOVE the before and afters.  Great work Cindy!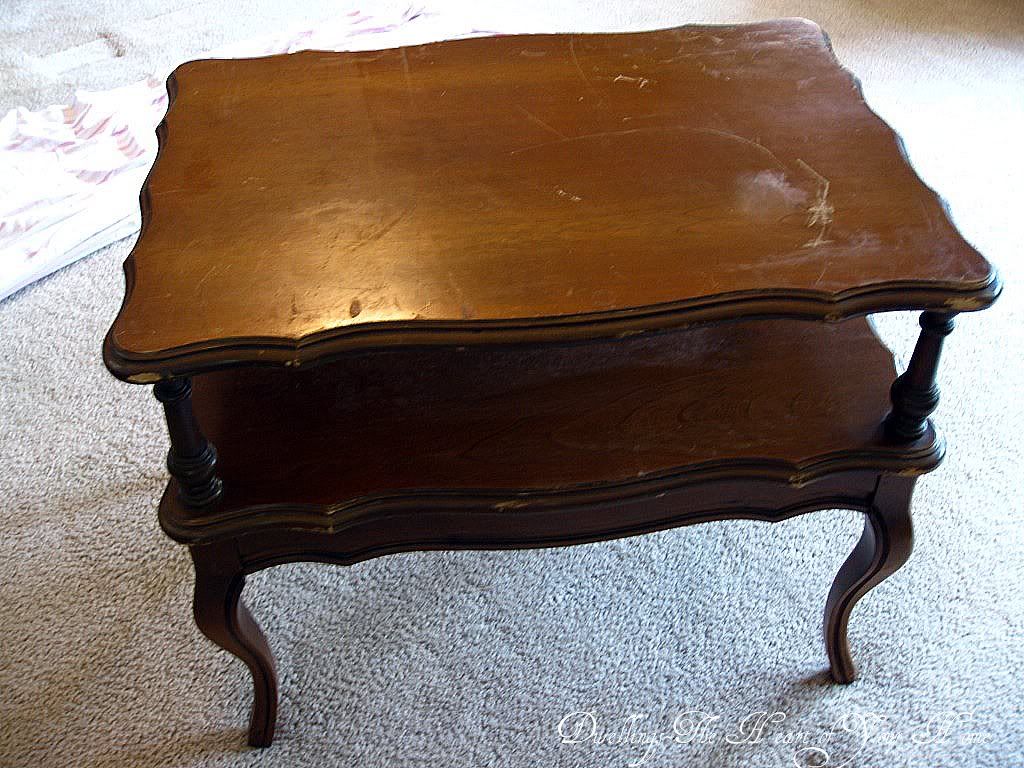 She said she was nervous, but I don't know why, she did beautiful work!
This would look so lovely in my home!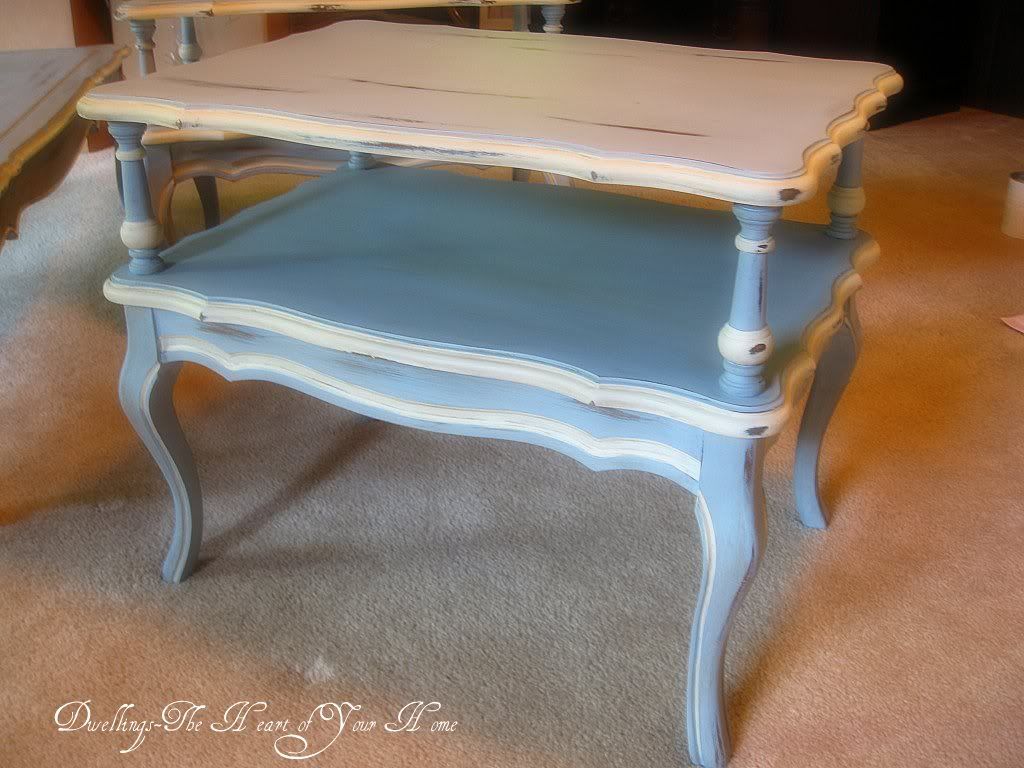 She completely changed the look of this dresser, giving it a fresh, modern look.  I am so impressed, I would never have thought of this! 
And finally, we have a very sweet "buffet français" from Leah from "A little place called home"
This is sooo my style Leah!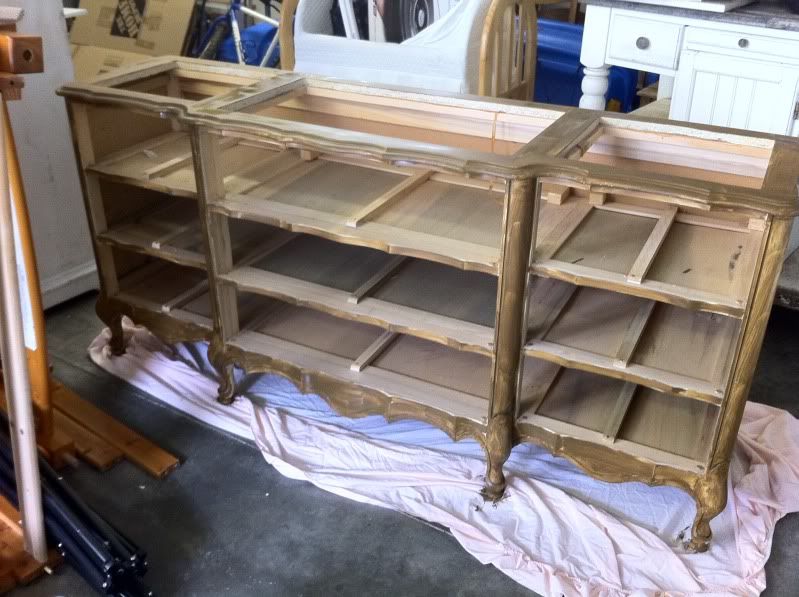 Check out the gorgeous top!! 
My Redouxs are all coming next week, (keep our fingers crossed nothing else breaks, catches fire, floods, or blows up)
What did you do this week??
Link up what you "redid" and if you could kindly post  you are linking up here, we can add to the fabulous creative ideas! 
(For some reason, the link up code went in twice, just click on the first one, doesn't matter, I will see them both!  Thanks!)