Happy Easter!  Every once in a while I share my birthday with Easter Sunday.  We are having a hybrid Easter Celebration Dinner with Birthday Cake and presents after!
I hope everyone has a beautiful day.  If you would like to see a beautiful video of the Resurrection.  I highly recommend this video. HE IS RISEN.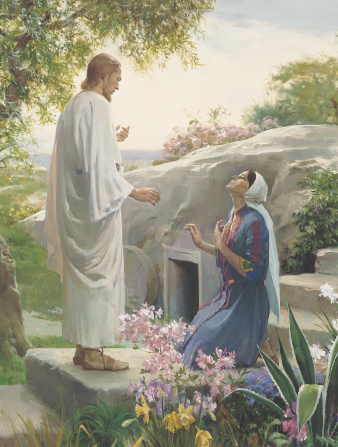 If you would like to know how I stay so youthful, yes 44 today!!!  It is all that climbing in and out of Dumpsters!
I do manage to shower and clean up once in a while too:
Mark and I on our way to San Francisco for my birthday dinner at the Zuni Cafe.  YUM!